At their core, beautiful products begin with a beautiful mindset
At Japan Optical, the eyewear we manufacture are not merely mass produced objects, but rather the expression of the human mind and soul in a functional art form, offering a sublime look into the very spirit of the wearer.
OUR MISSION
who we are
With tens of thousands of eyewear brands in the world, what separates Japan Optical from the rest of the pack? In a word, it's service. From start to finish, from initial design all the way through to final production runs, we walk hand-in-hand with our clients – most importantly, we are closely engaged in all aspects of final quality control, ensuring we meet or exceed our client's expectations every time. We've been doing this successfully for more than 35 years, and we're just getting started.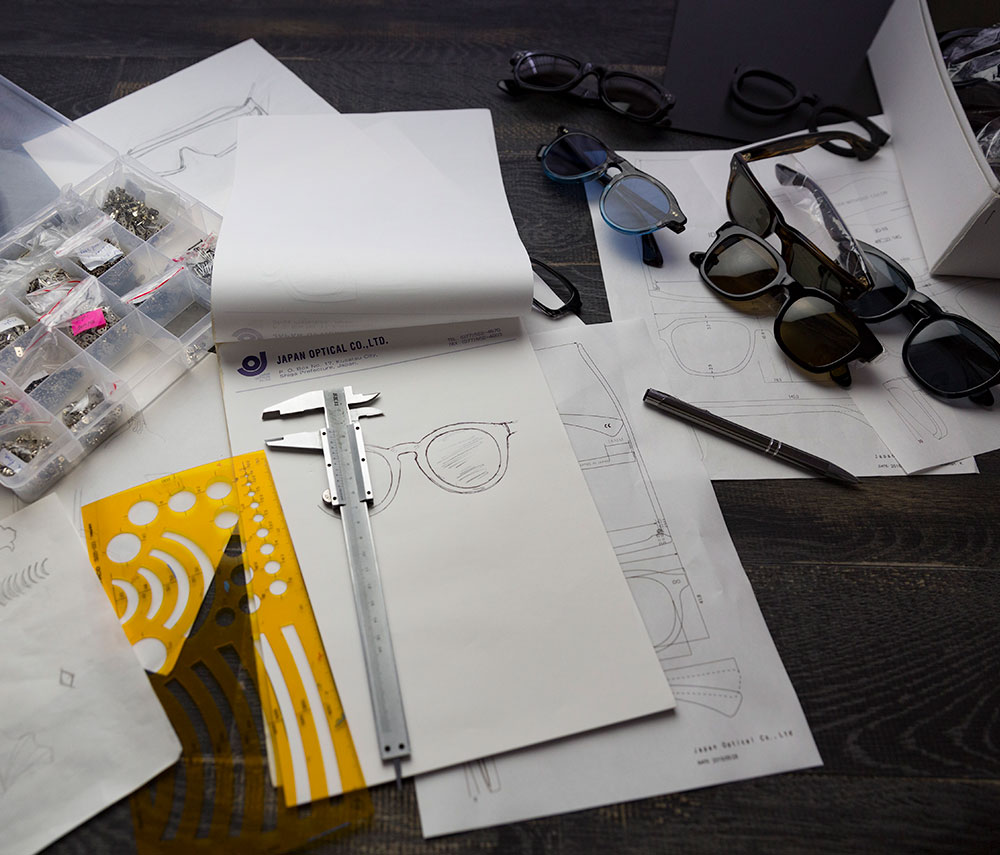 MATERIALS
JAPANEST QUALITY, JAPANESE MATERIALS
Many would argue that Japan produces the best eyewear in the world, and for good reason. Combining high fashion with high functionality, we have a zero tolerance for compromising on any aspect of quality. The end result is that Japan Optical has become a forerunner the world over in utilizing the best possible materials and craftsmanship, proudly stating "Made In Japan" on all our labelling,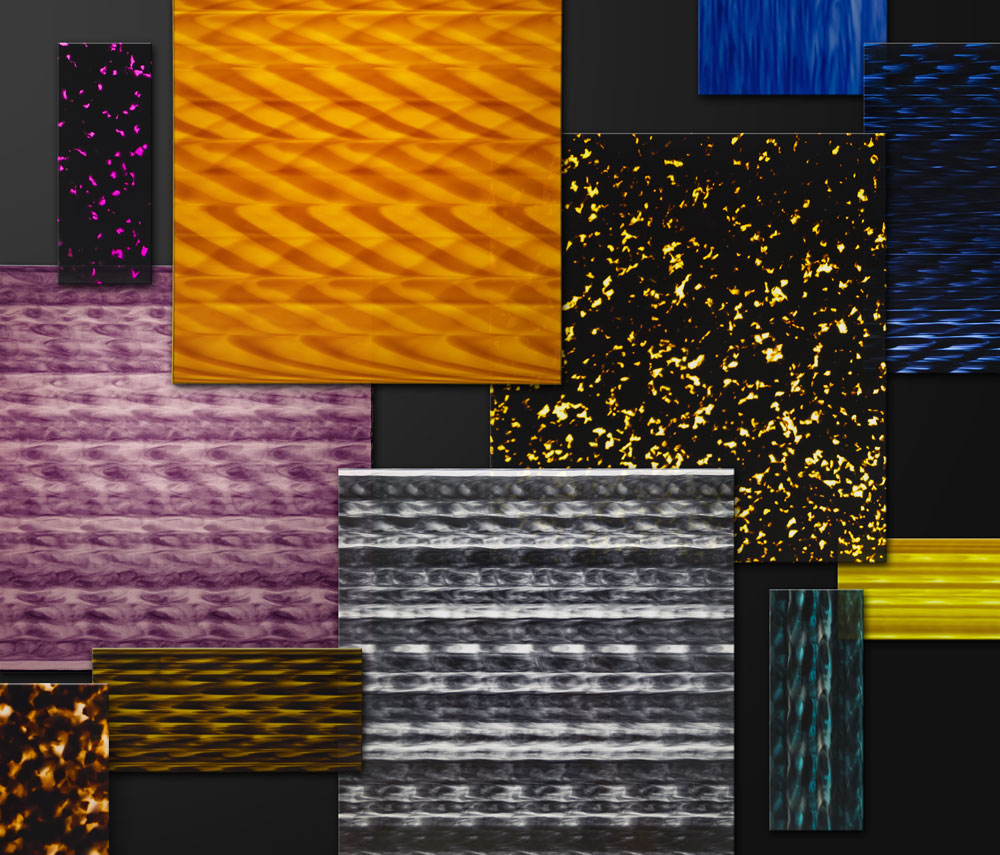 SIMULATOR